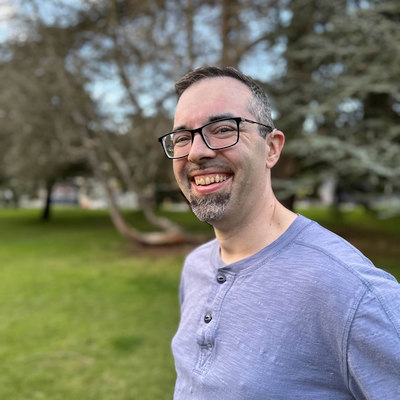 I'm a graphics programmer at 343 Industries, formerly at Sony's Sucker Punch studio (Ghost of Tsushima, Infamous) and NVIDIA.
You can read about what I'm up to on my blog. In addition to graphics, I sometimes dabble in math, theoretical physics, language design, and music.
You can contact me at nathaniel dot reed at gmail dot com, or follow me on Twitter (@Reedbeta). I can also sometimes be found answering questions at Computer Graphics StackExchange.