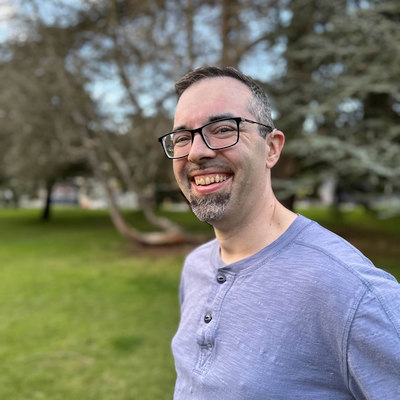 I've been doing real-time graphics programming since 2008. Currently, I work on rendering tech at Adobe. Before that, I was at 343 Industries (Halo Infinite), Sony's Sucker Punch studio (Ghost of Tsushima and the Infamous series), and NVIDIA.
You can read about what I'm up to on my blog. In addition to graphics, I sometimes dabble in math, theoretical physics, language design, and music.
You can contact me at nathaniel dot reed at gmail dot com, or follow me on Mastodon (or Twitter, though I don't post there much anymore).